Your property has been damaged by Hurricane Sandy in Elmira, New York For Sale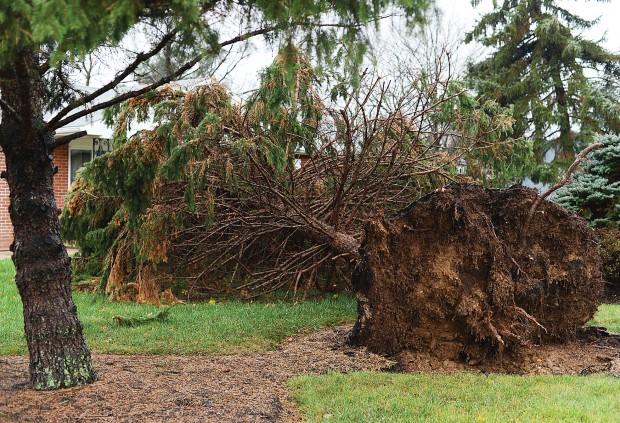 Date/Time:05 Dec, 01:41 p.m. EST
Type: Legals, For Sale - Private.

Now that Hurricane Sandy has passed it?s time to get things back to normal.
Let us help you with your insurance claim so that you don?t have to worry about the stress of an insurance claim.
We will get you the most possible for your claim. Visit the website to speak with a licensed attorney today..
http://hurricanesandyclaimxxxx.com

Time: 08:14 p.m. EST
Date: 29 Nov

Time: 03:05 p.m. EST
Date: 29 Nov

Time: 10:15 a.m. EST
Date: 29 Nov

4Safedrivers:- Driving Records
Driving Records of all individuals are maintained by the state DMV office. One can access the status of their license...
Time: 07:22 a.m. EST
Date: 29 Nov

Time: 12:35 a.m. EST
Date: 29 Nov

Time: 09:41 p.m. EST
Date: 28 Nov