Hurricane Sandy property damage. in Elmira, New York For Sale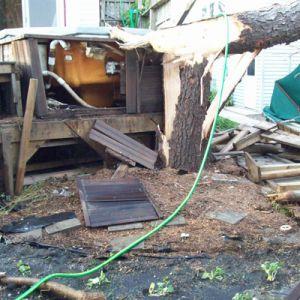 Date/Time:05 Dec, 04:22 p.m. EST
Type: Legals, For Sale - Private.

Ready to file your insurance claim due to Hurricane Sandy property damage? Talk to us before you talk to the insurance company.
We can help you get the most out of your claim. Visit our website for free information.
http://hurricanesandyinsuranceclaimlawyer.com

Overton Russell overbearing?
Overton Russell Doerr & Donovan is a collection firm. They handle banks like Trustco, credit unions like SEFCU and...
Time: 12:05 p.m. EST
Date: 04 Mar

Price: $25
Time: 02:05 a.m. EST
Date: 04 Mar

Time: 12:19 a.m. EST
Date: 04 Mar

Time: 05:25 p.m. EST
Date: 03 Mar

Time: 01:29 p.m. EST
Date: 03 Mar

Time: 11:05 a.m. EST
Date: 03 Mar